(This actually was announced a few weeks ago, but I saw no posts for it so I'm making this thread now lol. Hope this is okay.)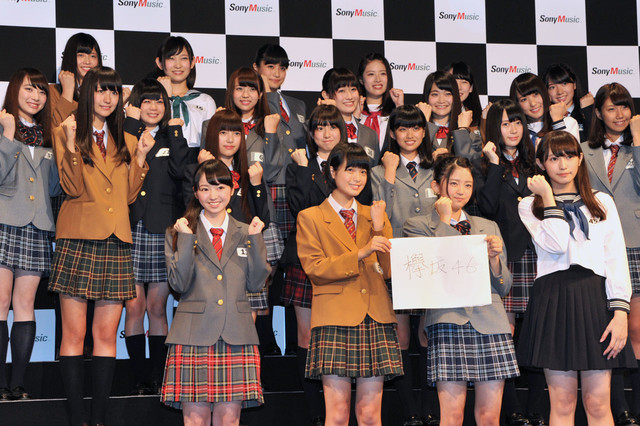 Members (Kenkyuusei as of now):
Suzuki Mizuho, Hirate Yurina, Kobayashi Yui, Harada Aoi, Yonetani Nanami, Imaizumi Yui, Shiida Manaka, Koike Minami, Harada Mayu, Saito Fuyuka, Ozeki Rika, Watanabe Risa, Moriya Akane, Oda Nana, Suzumoto Miyu, Satou Shiori, Uemura Rina, Habu Mizuho, Ishimori Nijika, Nagasawa Nanako, Sugai Yuka, Watanabe Rika (Total Number: 22)
The members were officially announced on August 21, 2015. Will post more information later.